Car Repair and Maintenance
When it comes to all the technical aspects of your vehicle, we work carefully to ensure that the troublesome parts get the attention they deserve. Our team of skilled mechanics, which boasts our state-of-the-art facilities and equipment, can repair even the most difficult problems with brakes, engines, transmission, suspension, etc.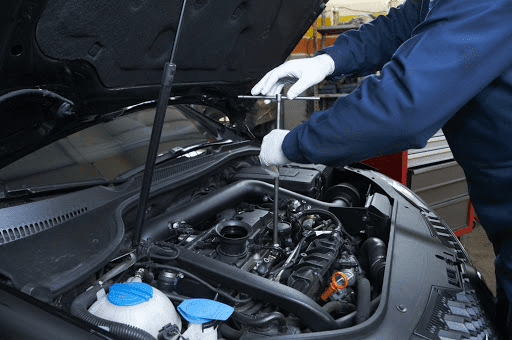 In addition to doing excellent auto mechanical repairs in Dubai, our team also values contact with customers highly. We explain the root cause of the issue and offer tips about how to properly look after their car to avoid potential lengthy, repeated maintenance.
We offer a wide range of car maintenance services here at Profix Auto Care, which will keep your car in top working condition.